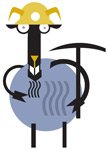 Activities for schools
A guided tour for school groups lasts about 1 hour and 30 minutes and includes an introduction and a tour ofunderground areas and the winch room.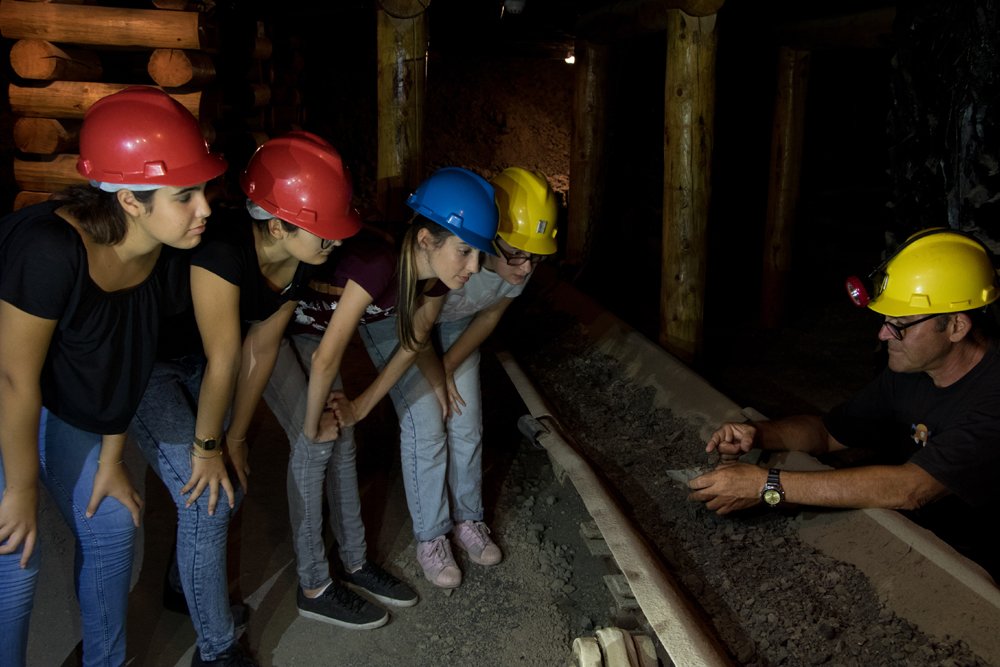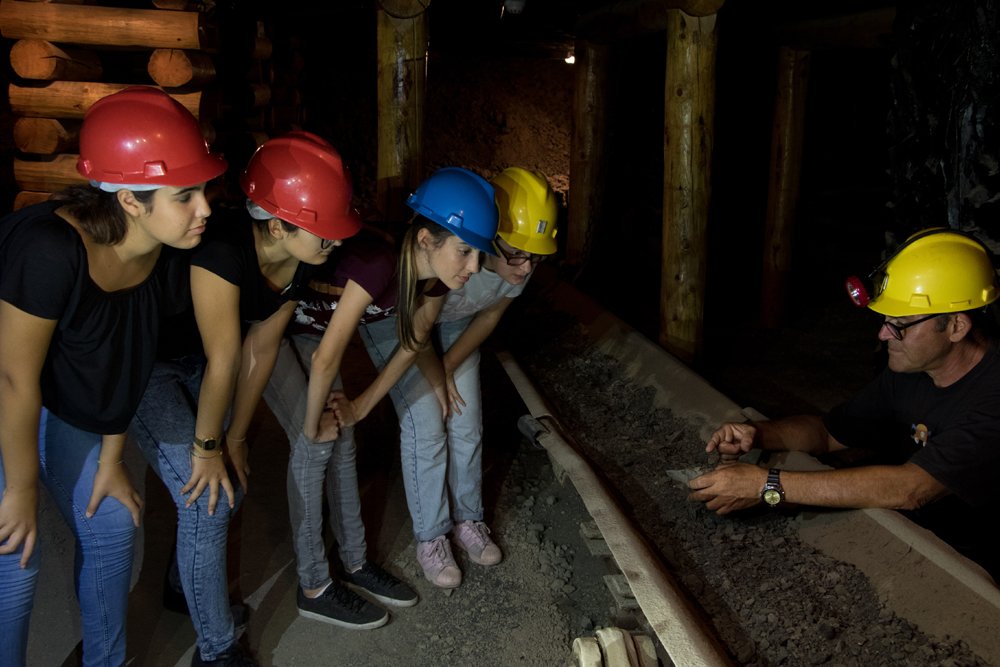 After discovering more about the history of the site, the students will visit the winch room and the underground areas.
The guide will talk about the life of miners and explain the evolution of the coal mining techniques used in Serbariu from the 1930s until the mine shutdown, in areas organised and equipped with old tools and large machinery still used in active coal mines.
As for the exhibition area, which houses a valuable collection of mine lamps, work tools, instruments and everyday objects, and where visitors can see photographs, documents, period films and video interviews with some miners, the tour is self-guided and teachers can decide how to manage it.
The tour is available with advance reservation.
Ticket: € 5.00 per student, free for teachers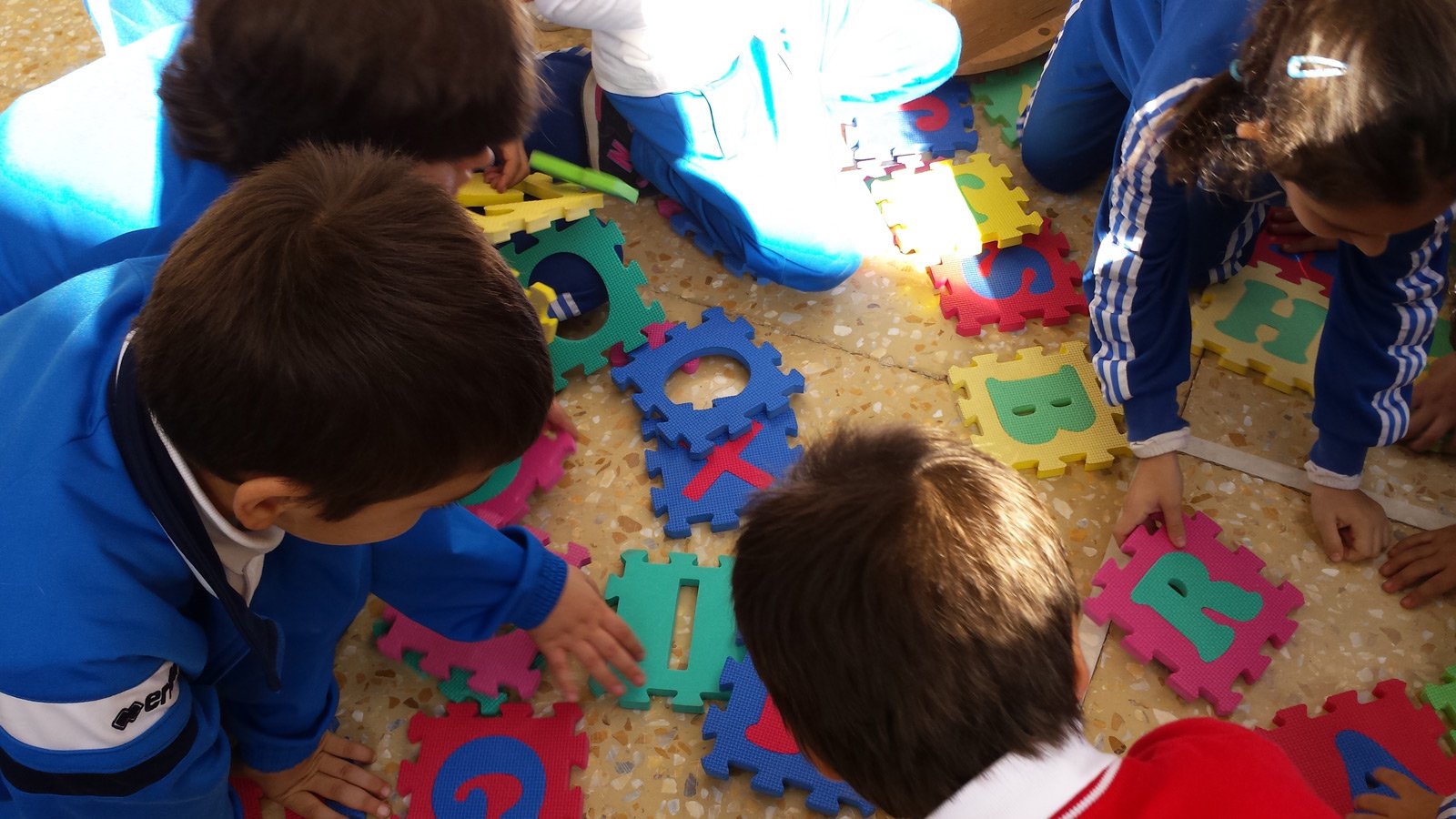 Additional educational activities are also available, with advance reservation, designed for different levels of education.
Download the brochure of our educational activities
Download the individual summary sheets of our educational activities:

Workshop 2. Gioco dei ruoli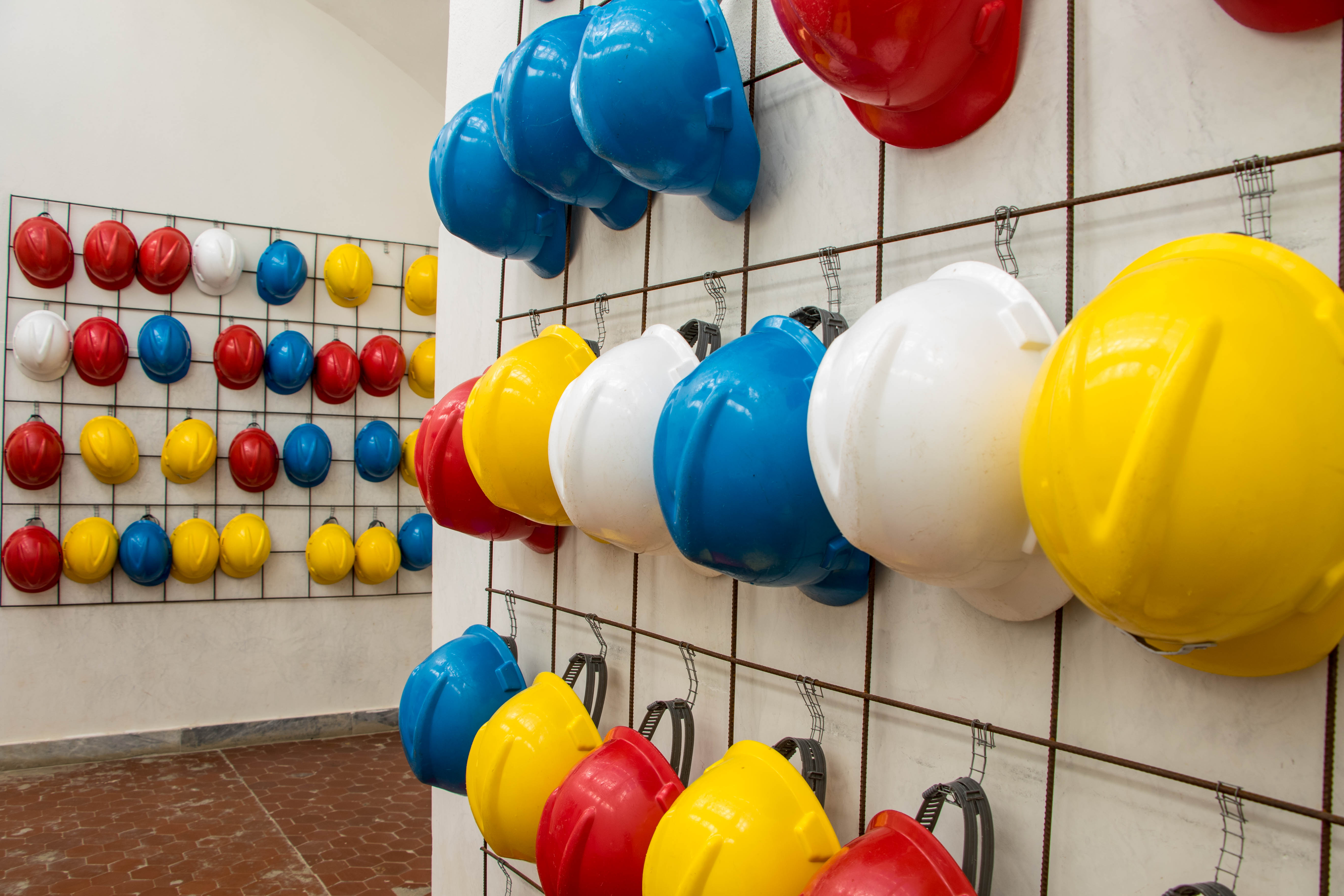 Workshop 3. La mia casa anni '40
Workshop 4. La storia del carbone
Workshop 7. Le grotte di miniera
Tours of the Museo del Carbone can be combined with a guided tour of the Centro Ricerche Sotacarbo S.p.A., which offers workshops and is equipped with experimental plants producing clean energy from coal. The Centro Ricerche within the Grande Miniera di Serbariu area, is a few hundred metres from the Museo del Carbone.
For more information: http://www.sotacarbo.it/sotacarbo-per-scuole
⇒ Opening hours and ticket prices
Sardinia mines