MINING SITE REHABILITATION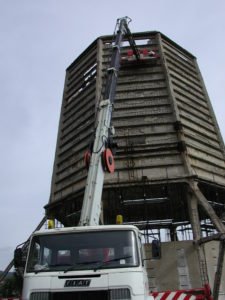 From 2002 to 2006, work was carried out – founded by the European Union – to rehabilitate the main structures of the Serbariu mining area.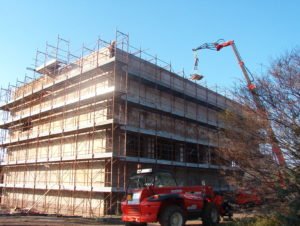 On the 18th of December 2005 – the anniversary of the foundation of Carbonia – the works in progress for the construction of the Museo del Carbone was presented to the city, and miners and all the citizens of Carbonia had the opportunity to see once again those areas where working conditions were so difficult and painful.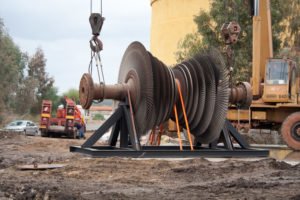 At the same time, a campaign was launched for the acquisition of materials and documents of the time. This allowed to collects tangible (mining equipment, everyday objects, miniature models, registers, documents) and intangibles assets (memories and stories shared and recorded during the interviews with miners).
Finally, the recovered material was organised to be exhibited in the lamp room, the ticket office, the winch room, the external areas and the underground areas.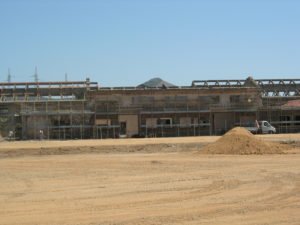 The Centro Italiano della Cultura del Carbone (CICC), a partnership between the Municipality of Carbonia and Geo-mining Historical and Environmental Park of Sardinia, was established to manage the site, as a result of years of work for the acquisition, design and rehabilitation of the former mine aimed at converting the area into a museum.
The acquisition campaign is not over, as the Centre is still open to new donations which may contribute to add value to the Coal Culture; mine tools, objects and documents can be donated or even loaned, and new sponsors for the Centre are always welcome.
Museo del Carbone
The Museo del Carbone was finally inaugurated on the 3rd of November 2006, in the presence of national, regional and local authorities, the miners still working in the Nuraxi Figus mine, retired miners from Serbariu and all the citizens who wanted to participate in the event.
When the gates of the Grande Miniera were reopened, those who participated in the event could hear the sound of the old siren of the mine, put back into operation by a retired miner. The same siren was used to call the beginning or end of shifts, or warn about accidents, and it was a heart-touching moment.
On this occasion, some former miners from Serbariu left their handprints on and signed a large white sheet, which is now exhibited in one of the shower hall in the lamp room, so that other retired miners from Serbariu visiting the Museum can do the same.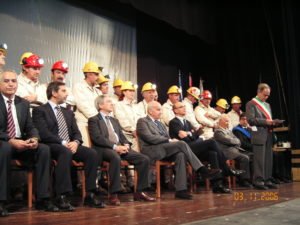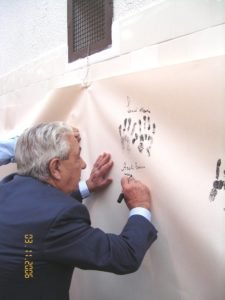 Sardinia mines